Why People are Buying Electricity Unit on
eFactory
Convenience
Recharge your meter from anywhere, either through our website or using the app from the comfort of your home.
Flexible Payment Option
With different payment options available on our platform, you can put your mind at ease knowing that your payment is secured.
Monitor Utility Consumption
We deliver real time management of utility equipment, tariffs, consumption and behaviour to ensure accuracy and anticipation of optimal utility applications.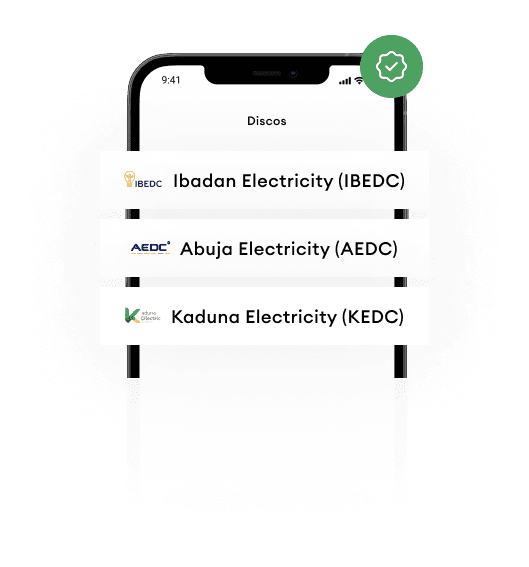 Support Popular
Discos
Stay on top of your usage and receive notifications when you have low units by text or email.
With our Auto Token Top-up feature, you can purchase electricity tokens on any of our digital channels from the comfort of your home, and your electricity meter will be recharged automatically.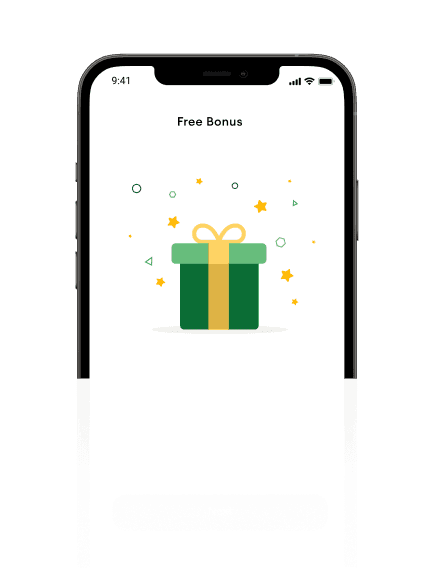 Discounts & Referral
Bonus
Enjoy discounts on your electricity payment when your friends, family and associates download the eFactory App and make their first purchase of electricity token.
How to
Buy Electricity

on

eFactory

App

Get started with our step-by-step guide to buy electricity on the eFactory app.