eFactory

enables Digital Transformation
Our story started five years ago in Lagos, Nigeria, when we decided to solve a fundamental power management problem using technology. As a technology company, our goal was to empower electric utilities providers and their customers with tools needed to simplify how electricity is dispensed, tracked, and managed.
We started by developing a proprietary payment and token management system for a Distribution Company in Nigeria. With this web app, the distribution company was able to accept payment and dispense tokens electronically. Over time, the application reduced the overhead for the DisCo and simplified how its customers recharged their electric meters.
Using what we have learned over the years, we created the eFactory App. eFactory App revolutionized how customers purchased, dispensed, and manage their electric consumption. In addition, our customers can track their usage and purchase history, request digital meters, recharge their digital meters over the air, and much more.
What We Do
We use technology to solve common and basic energy problems with special focus on customer satisfaction. Over the years, our experience in end user power management solution transformed how end users manage their electricity usage.
Smart Meters
Buy Electricity
Estate Metering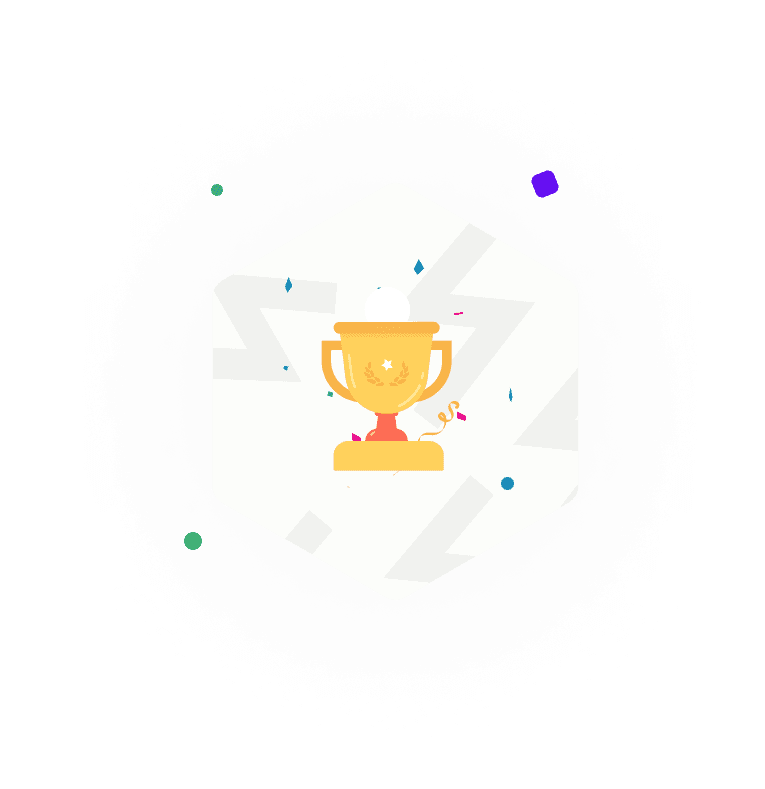 Who we are
eFactory is committed to offering great customer service, innovating with purpose, and expediting the process of obtaining a meter and tracking your electricity use with your smart devices, all of which are crucial to achieving our aim. eFactory provides a platform that allows you to pay for your electricity bills online, from the comfort of your homes and offices. we make Energy accessible and affordable across Nigeria. We are committed to offering great customer service 24/7 support ready to guide and support your journey on the eFactory App.