Electricity

Payment Made

Easy!

Efactory is a secure platform to buy electricity online for your prepaid and postpaid Meter. Get a Smart Meter and recharge it with an electricity token in seconds.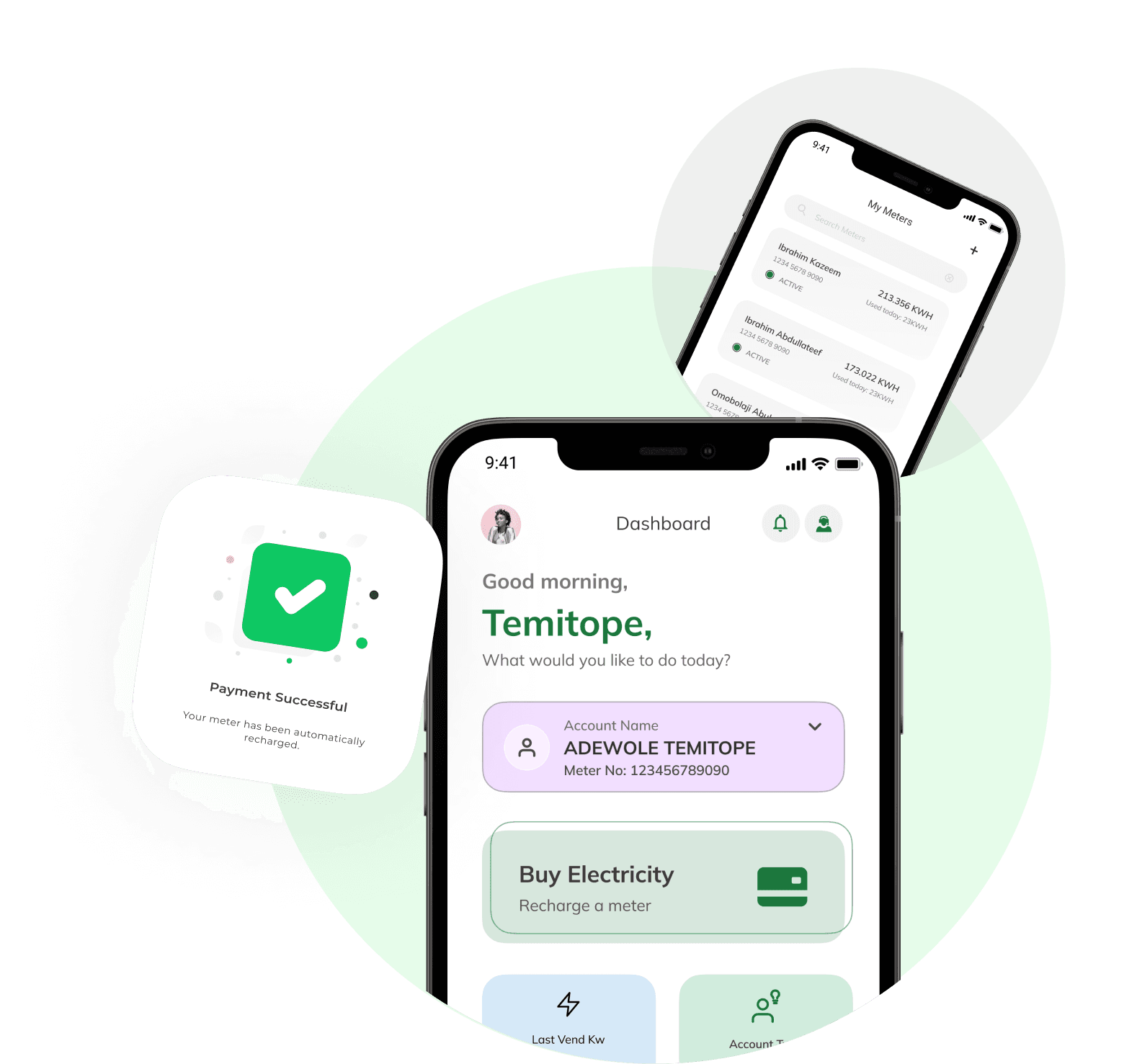 Why are people choosing and trusting
eFactory
eFactory has awesome features that make it easy for people to trust us for their electricity bill payment and estate metering solution.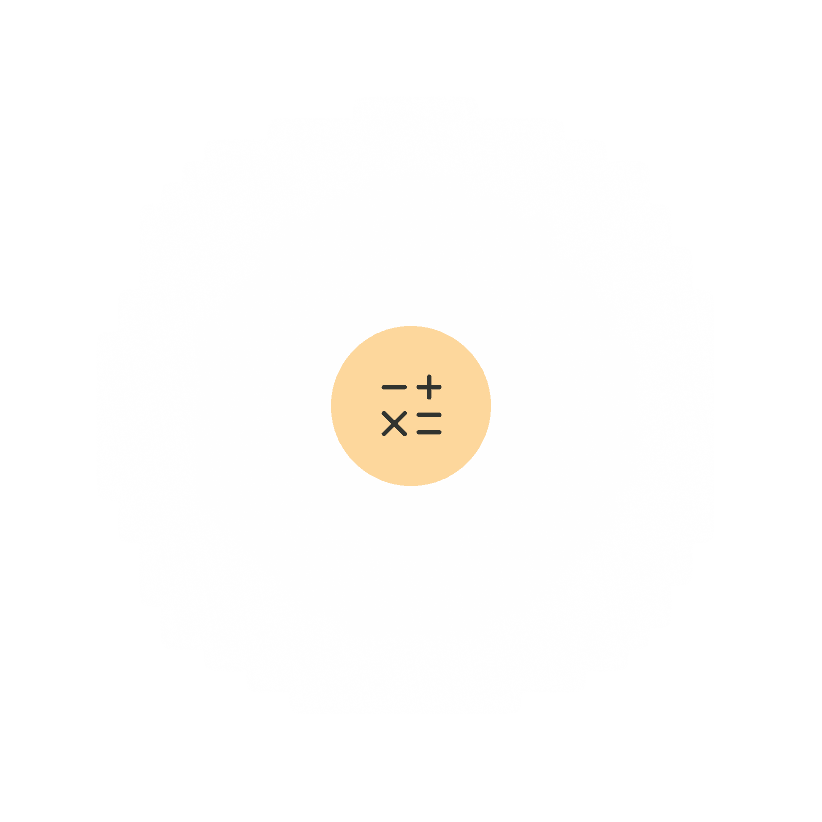 Flexible Payment Option
With different payment options available on our platform, you can put your mind at ease knowing that your payment is secured.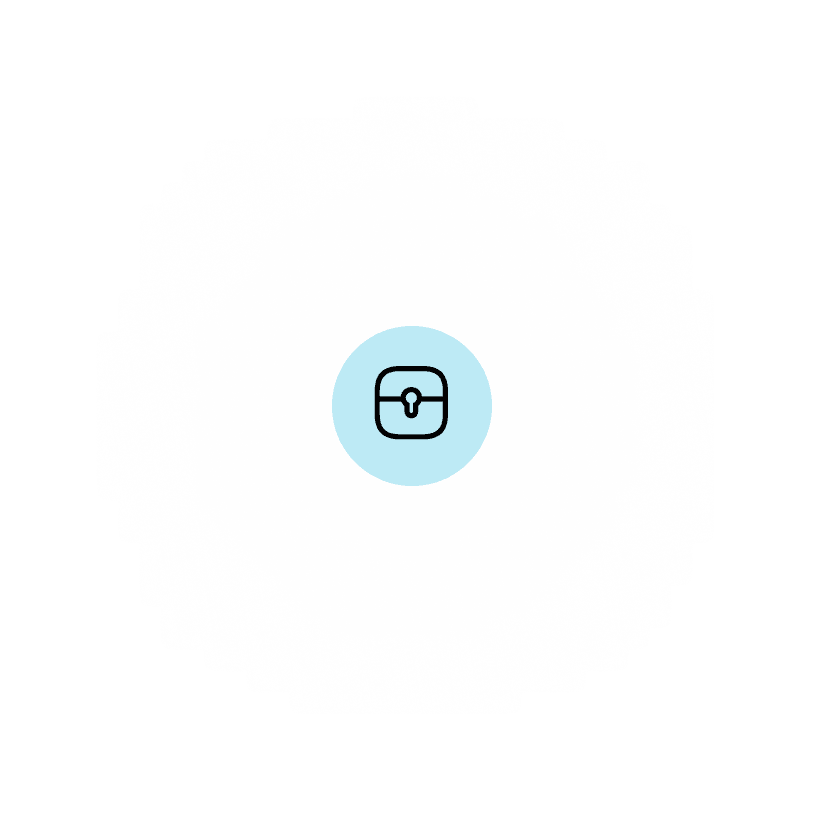 Auto Token Topup
With our Auto Token Top up feature, you can purchase electricity tokens on any of our digital channels from the comfort of your home, and your electricity meter will be recharged automatically.
24/7 Customer Support
Our customer service team is accessible 24 hours a day, seven days a week by email and chat to answer your questions and handle any concerns.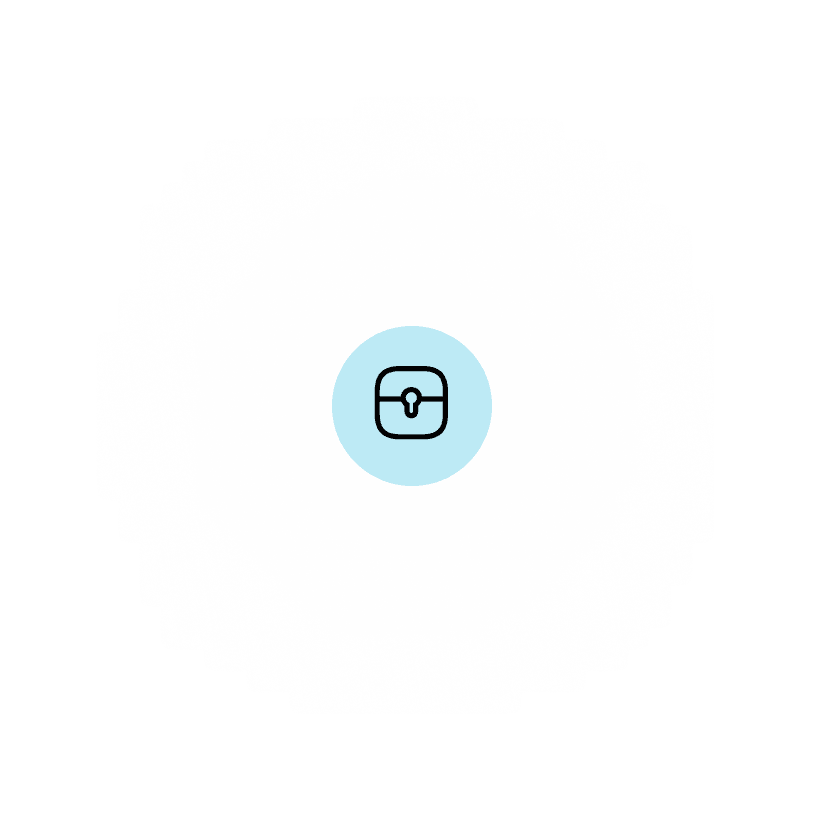 Request Meter
We understand the value of time; with the eFactory App, you can request a meter from the comfort of your home.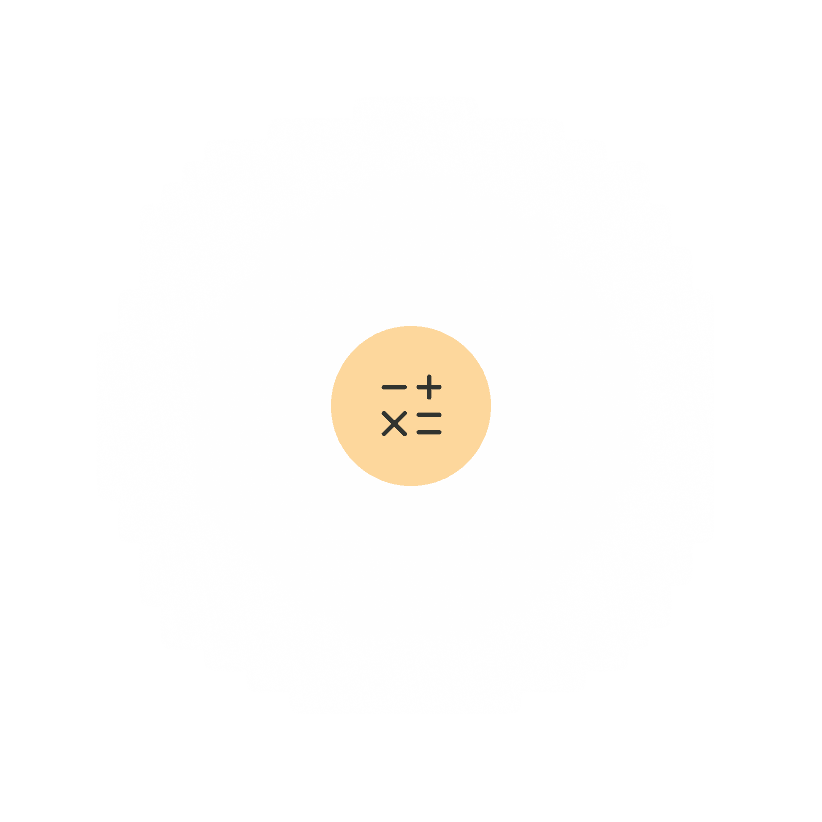 Add Meter
On occasion, you may require an additional meter for your store, vacation home, or apartment. You can add up to ten meters to your account using the app.
Low Unit Notification
Stay on top of your usage and receive notifications when you have low units by text or email.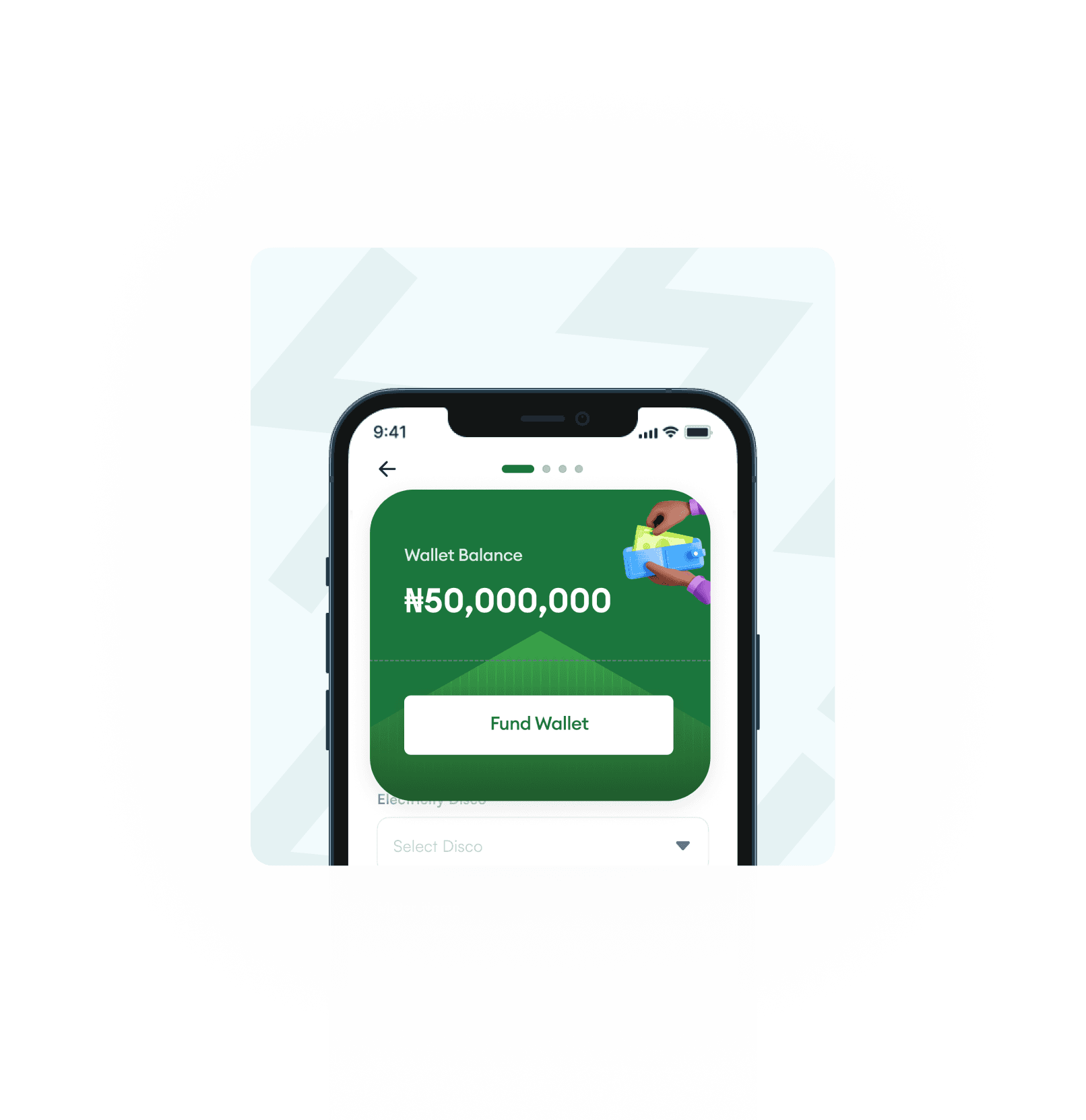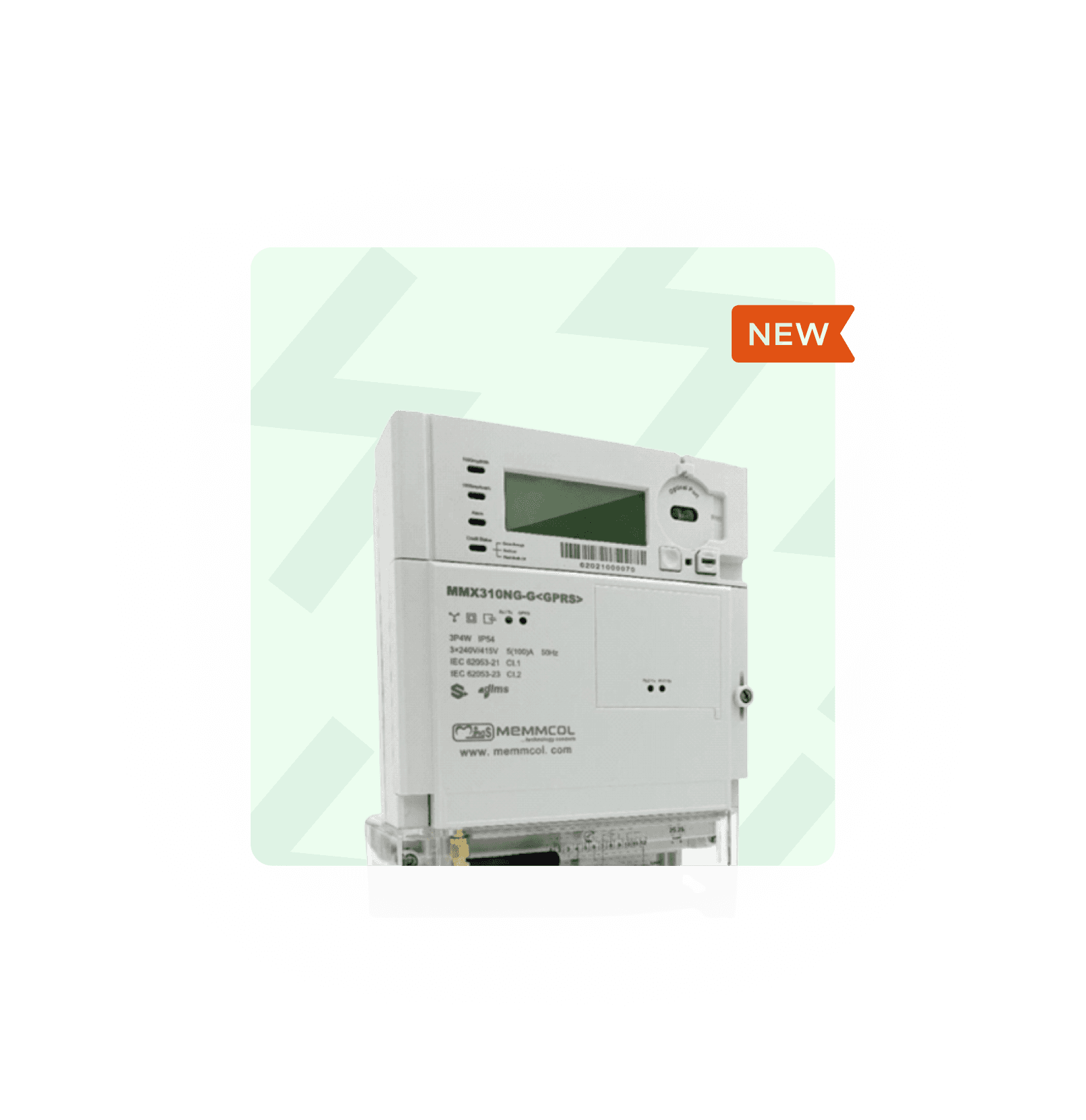 Estate Metering
This entails the provision of meters to an estate as well as their installation, configuration, activation, and management. Our software supports a vending system that enables the landlord, property management company, and estate managers to track and charge each tenant separately for their electrical usage.
Here are feedbacks from our valued customers
Don't just take our word for it

Excellent service, I bought my electricity token seconds without delay.
- Muhammed

Recharge of my EKEDC prepaid was swift and no issues
- Omolola

I really enjoy the auto token feature, i was able to recharge my Meter automatically
- Chuks