Buy
IBEDC Electricity

Units in Nigeria

Instantly

Purchase Ibadan Electricity Distribution Company (IBEDC) electricity units for your Prepaid and Postpaid meters on eFactory, get your electricity token in seconds.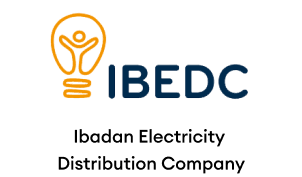 How to Pay for
IBEDC Electricity Unit

on

eFactory

App

eFactory helps you to pay for your IBEDC electricity unit with ease on the web or mobile app. Ibadan Electricity Distribution Company (IBEDC) covers many regions in Nigeria. If you want to recharge your IBEDC Prepaid and Postpaid Meter units on eFactory, follow these steps to be able to pay for the electricity unit and get your token instantly.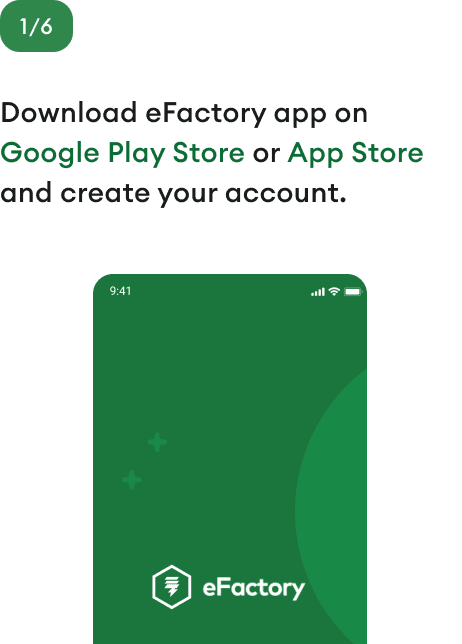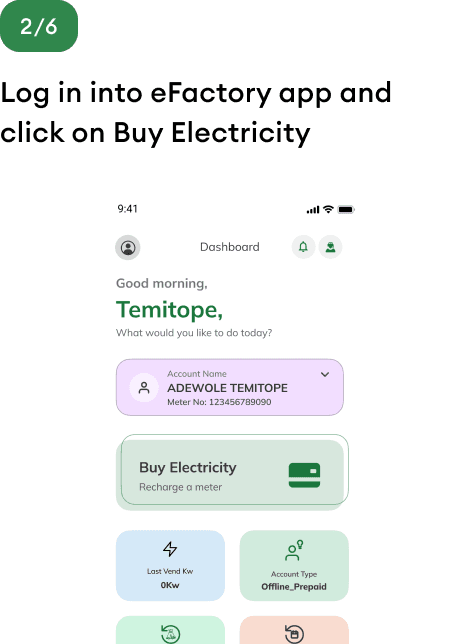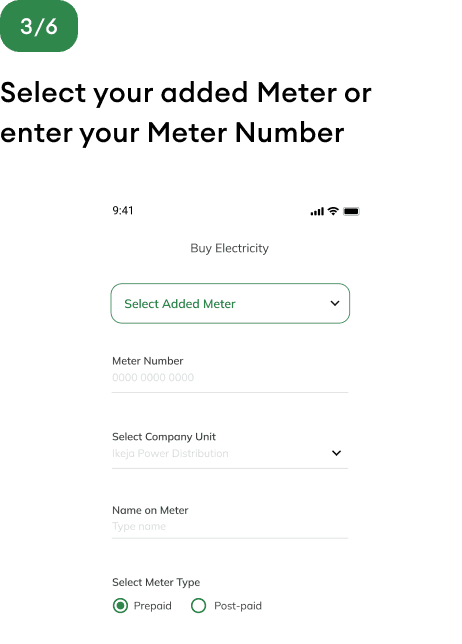 Benefits of Buying IBEDC Electricity Units On
eFactory
Convenience
Recharge your IBEDC prepaid and postpaid meter from anywhere, either through our website or using the app from the comfort of your home.
Flexible Payment Option
With different payment options available on our platform, you can put your mind at ease knowing that your payment is secured.
Auto Token Topup
With our Auto Token Topup feature, you can purchase electricity tokens on any of our digital channels from the comfort of your home, and your IBEDC will be recharged automatically
24/7 Customer Support
Our customer service team is accessible 24 hours a day, seven days a week by email and chat to answer your questions and handle any concerns.
Frequently Asked Questions (FAQs)